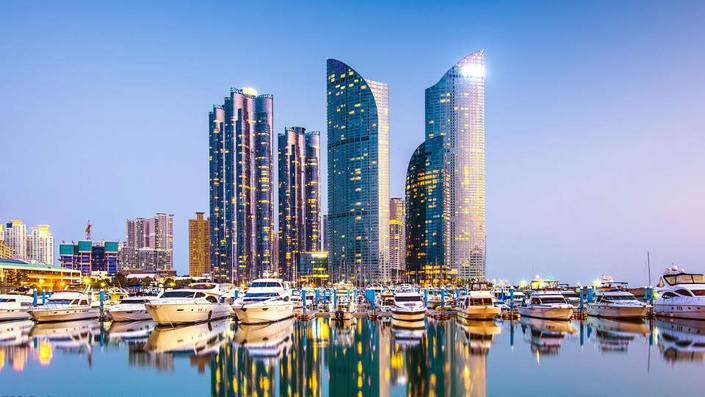 P-DTR® Foundations - Module 2 - Busan South Korea
Busan South Korea, Feb 21-24, 2019
Join us for the second instalment of P-DTR® - where we build on your knowledge from module 1, and improve your understanding of:
The automatic inhibitions and facilitations found within the gait cycle
We show you how you can tell if Golgi tendon organs are the real reason your client has a dysfunction
We give you all the ways you can find problems with vibratory receptors
And a LOT more!!!
We look forward to welcoming you to this module!
Class Curriculum
Pre-Course Learning (Neurogait)
Available in days
days after you enroll
Gait Inhibition
Available in days
days after you enroll
COUPON CODE for First Ten Students Only: BUSANMOD2 (expires 1 month before course begins)
Your Instructor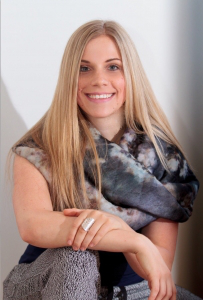 Coming from a background working as a manual therapist and personal trainer specializing in post-rehab needs, I have always had a passion for restoring and maximizing the efficiency of the human body. I currently own and operate The Body Restoration Studio in McLean, VA where P-DTR® serves as the center of my practice.
After completely revolutionizing my practice, P-DTR has allowed me to work with clients more effectively than ever. It has provided me with an efficient and intricate system to decode the complexities of human neurology. In my own clinic, I have addressed the standard cases of acute and chronic pain, as well as digestive issues, migraines, bedwetting in children, emotionally driven pain, TMJ, sensitivity to sound and light, arthritis, scoliosis, phobias, anxiety, depression, and much more. Through the use of functional neurology, biomechanics, and applied anatomy, my practice has rapidly expanded and allowed me to effectively help clients suffering from all manner of ailments from the most mundane to the most exotic.
I take an integrative approach toward healing, addressing physical, emotional, and chemical components of health both individually and as a whole. My particular areas of interest include neuroanatomy, cognitive tasking abilities, and active research.
Frequently Asked Questions
Where is the course located?
South Korea, Busan, Geumjeong-gu, Namsan-dong, 금샘로 485번길 65
When does the course start and finish?
Class will run from 9 AM to 5 PM days 1, 2, and 3 and from 9 AM to 3/4 PM day 4 of each Module.
Do I get access to the entire course online - before we start?
No - you get access to some of the recommended reading, and particular course content, before the course. You then get full access to the course content online for re-study on the day you start the course in person.
What if I need to cancel the course?
Easy! Simply contact us within 30 days before the course begins and we will give you a full refund, no questions asked.
COUPON CODE for First Ten Students Only: BUSANMOD2 (expires 1 month before course begins)